Delicious Filipino Food
Locally Sourced × Crafted with Love × Filipino hospitality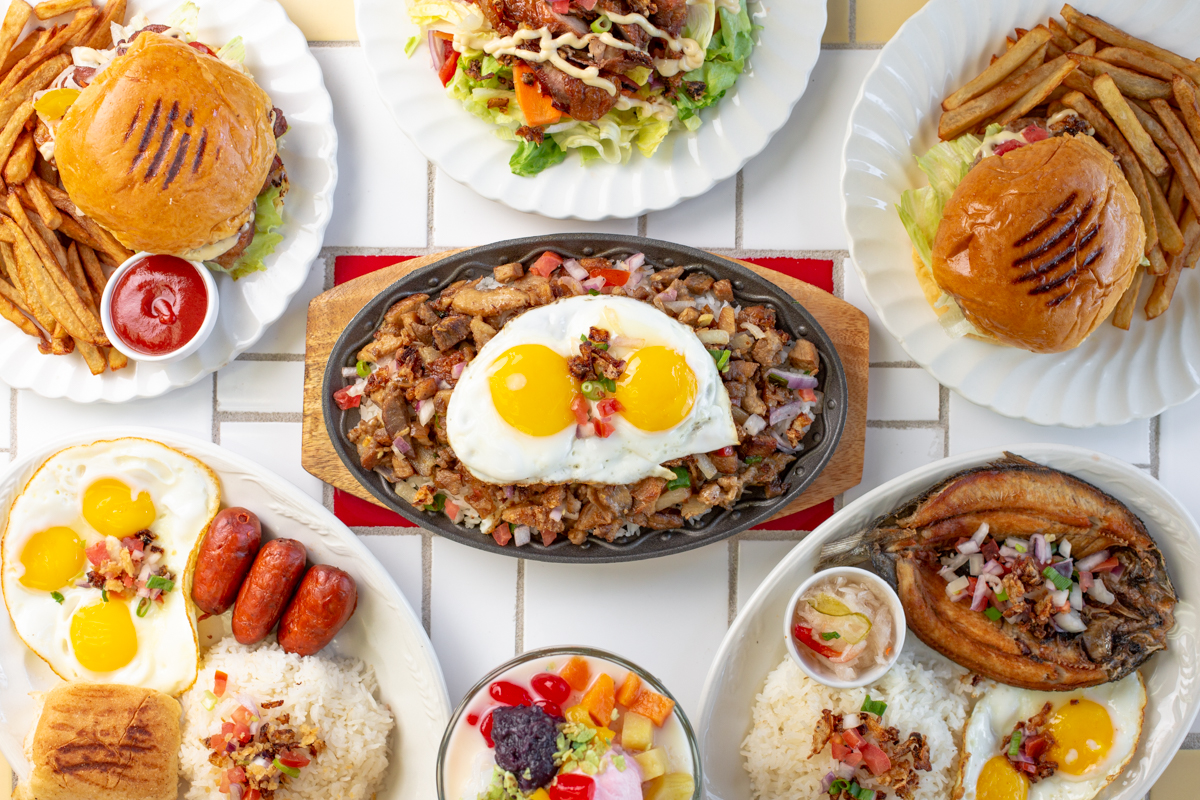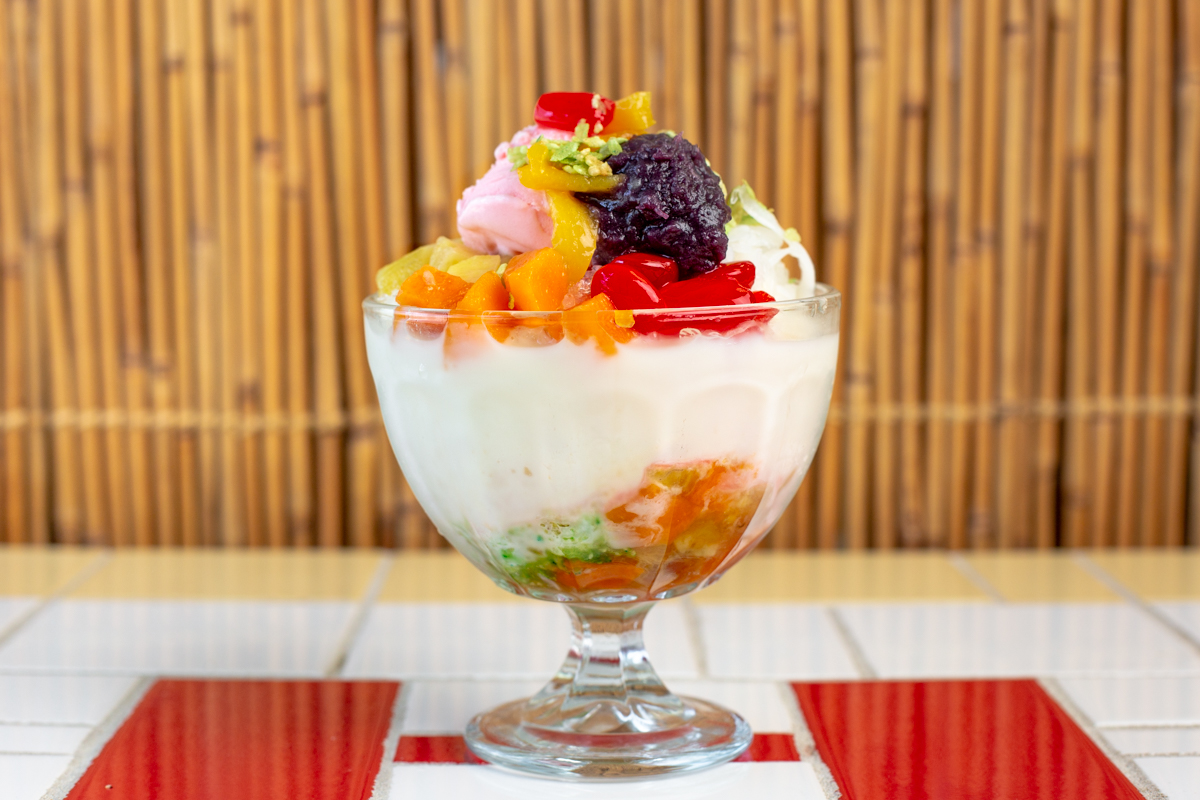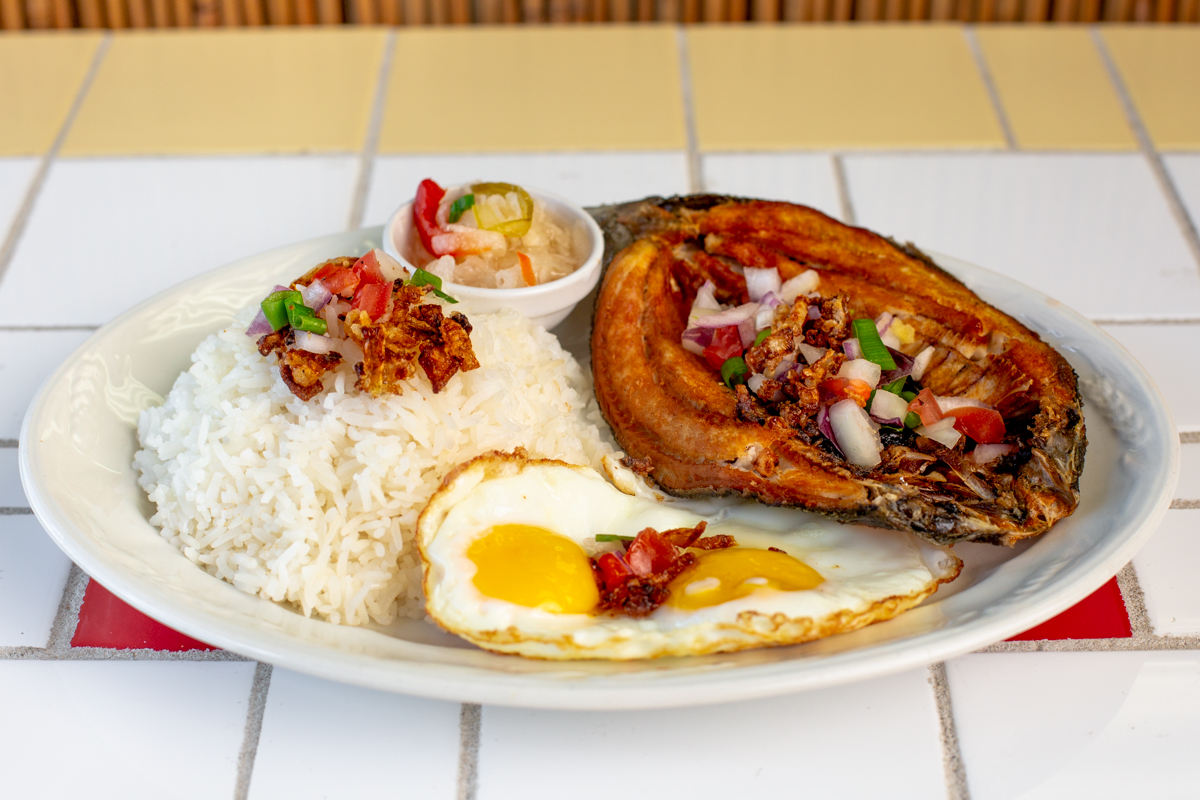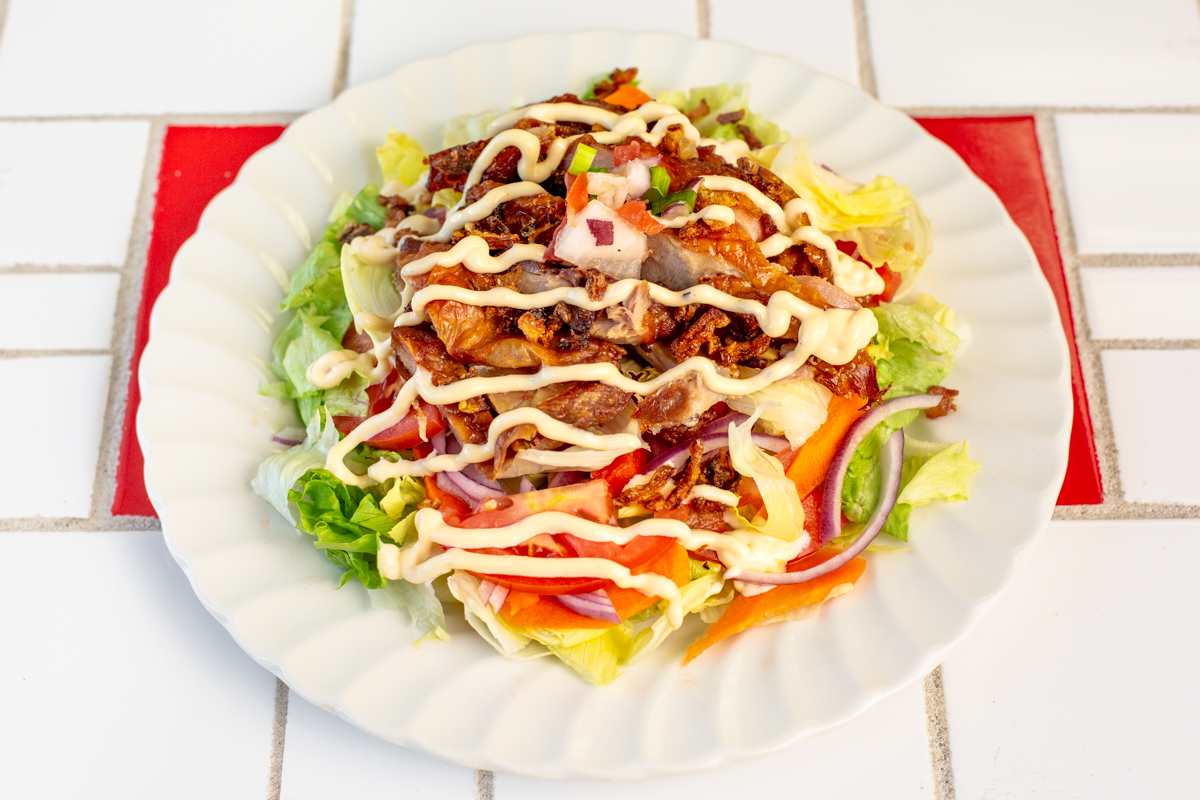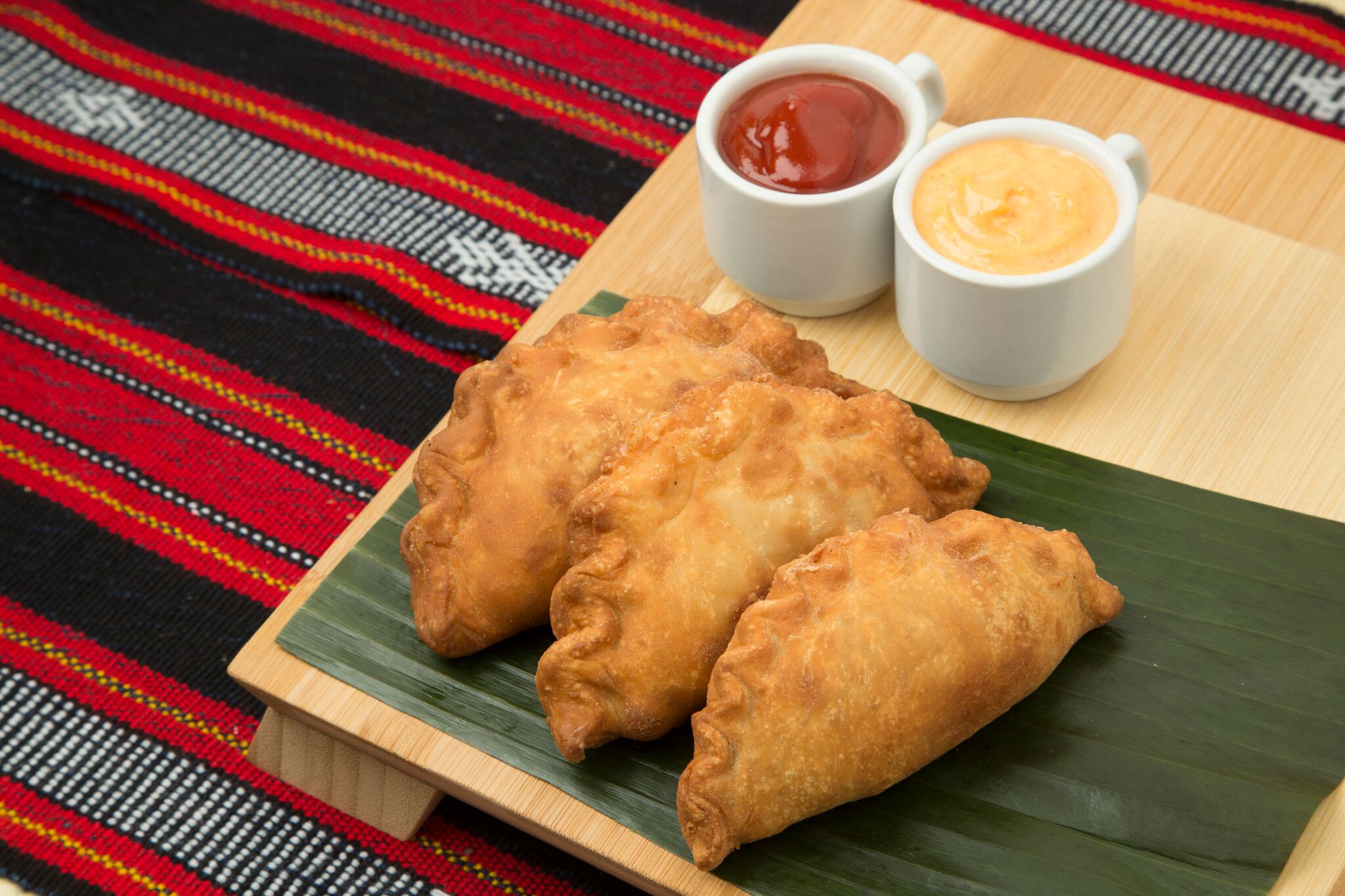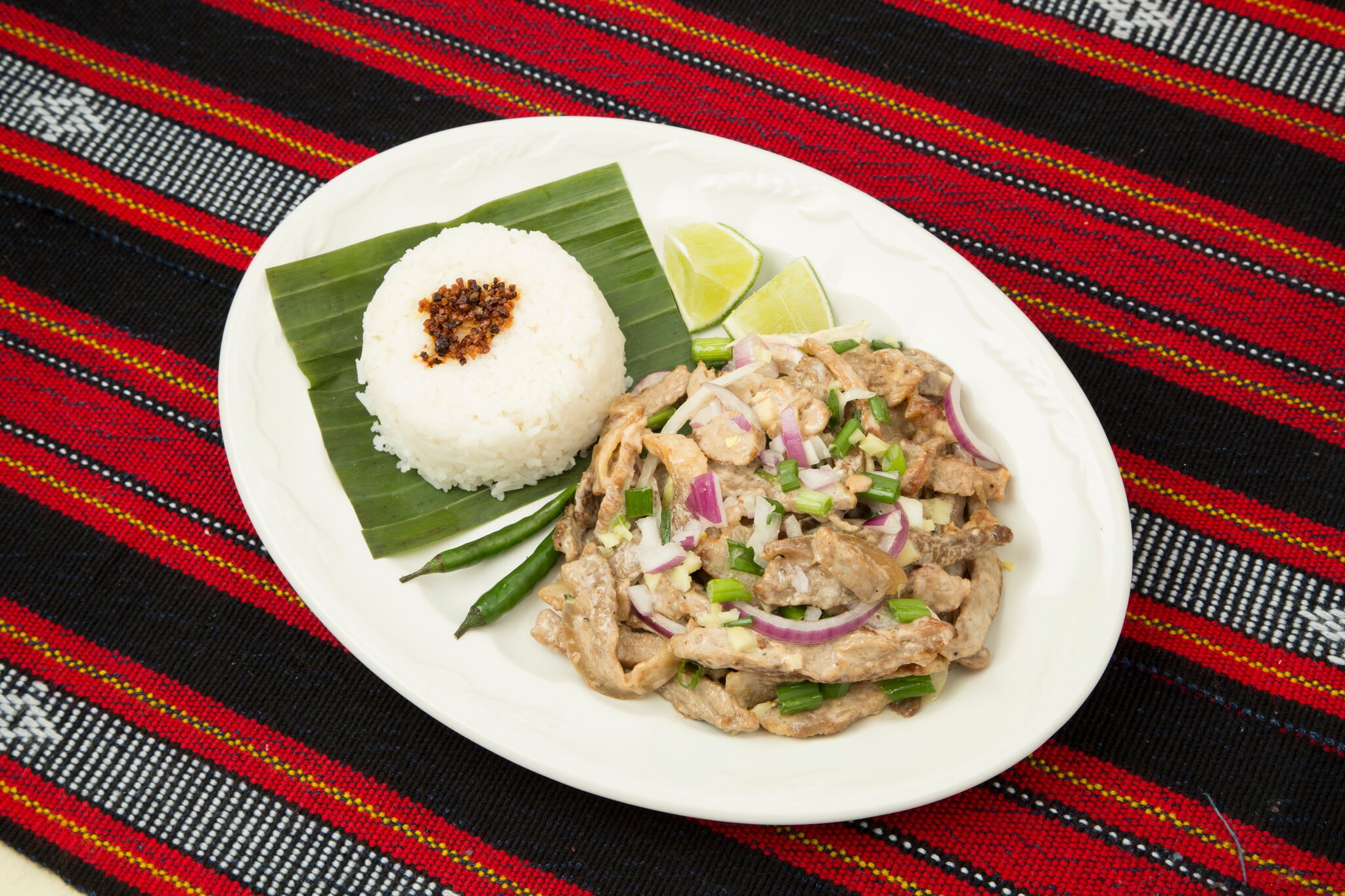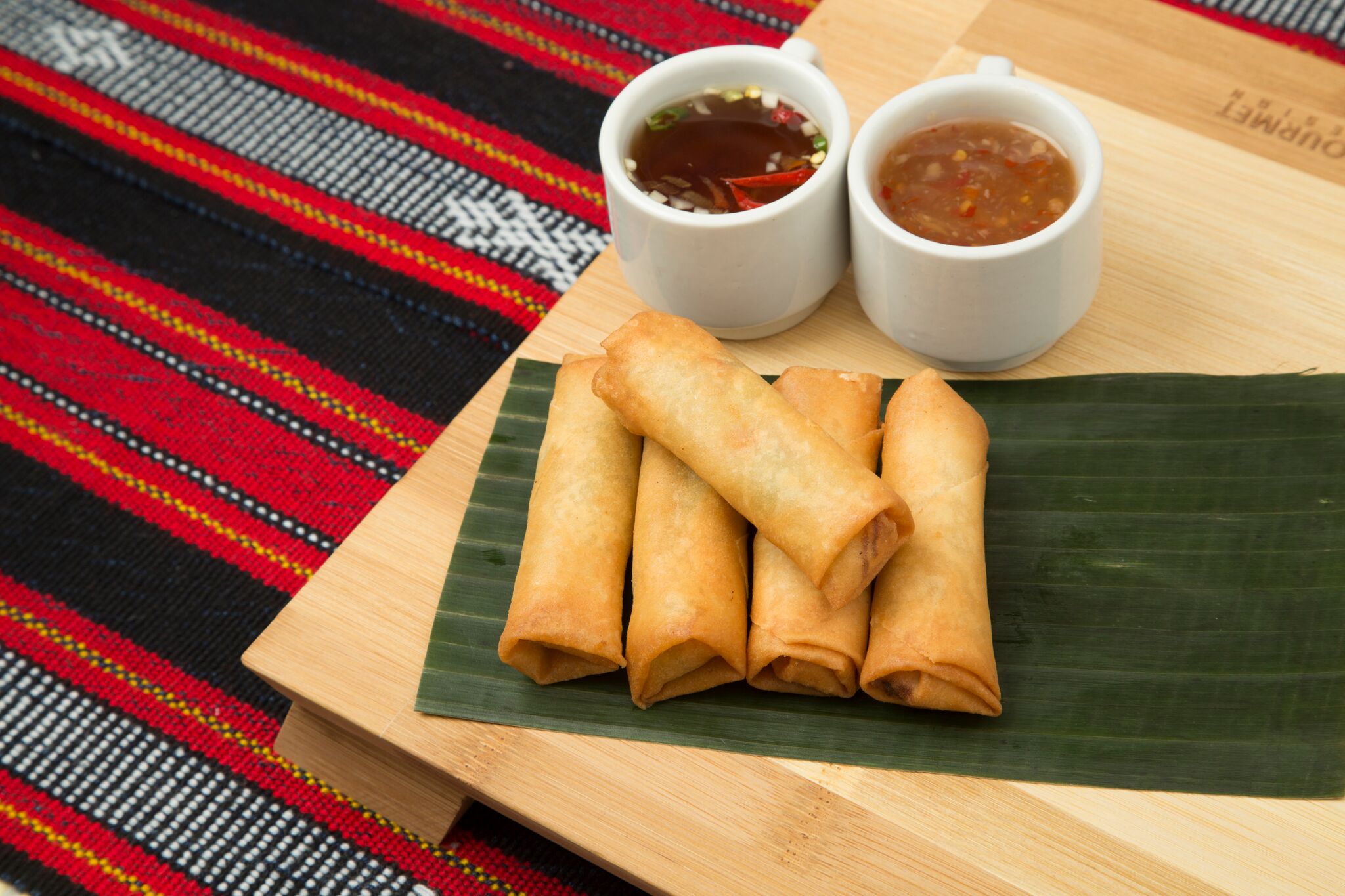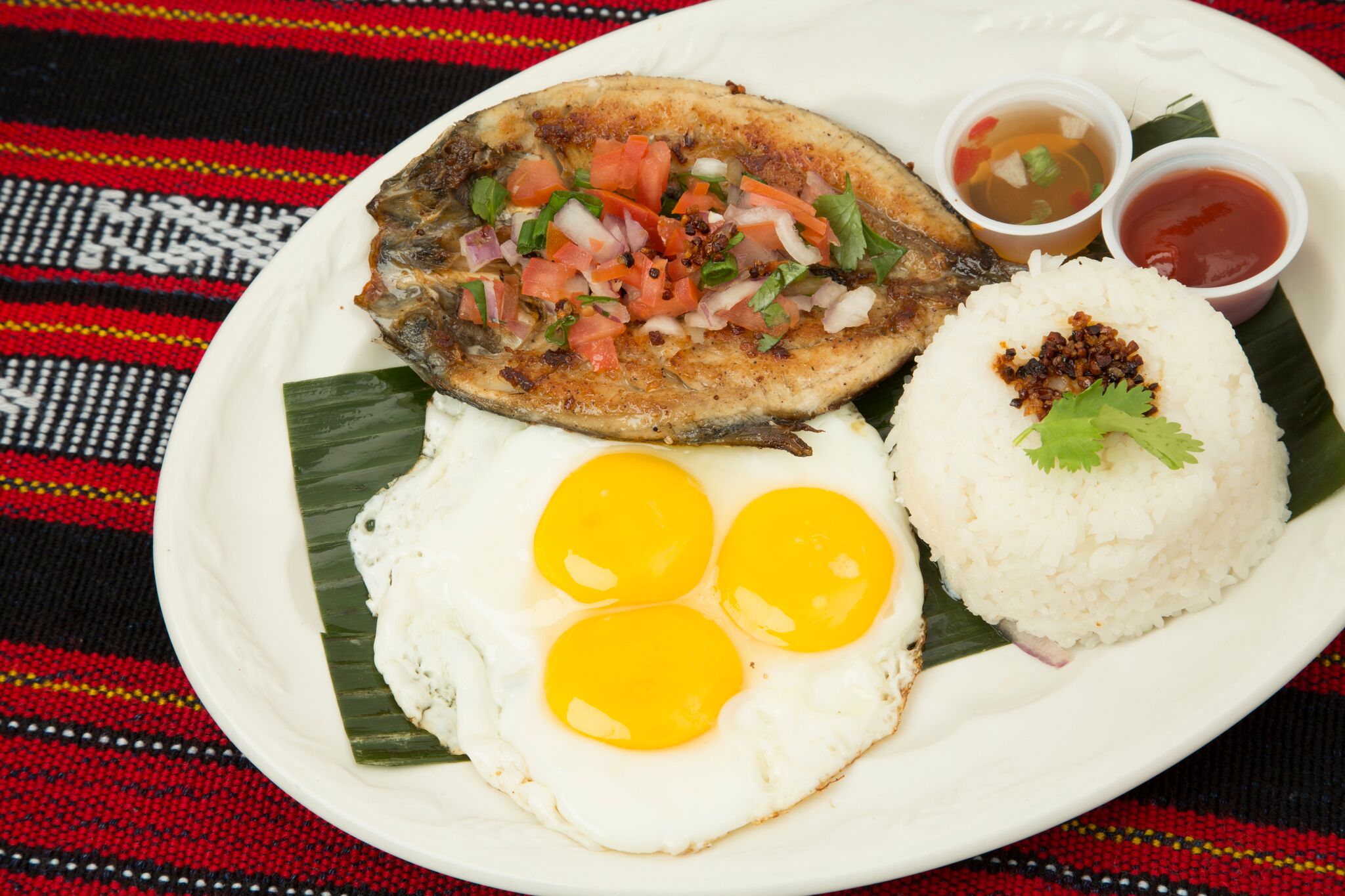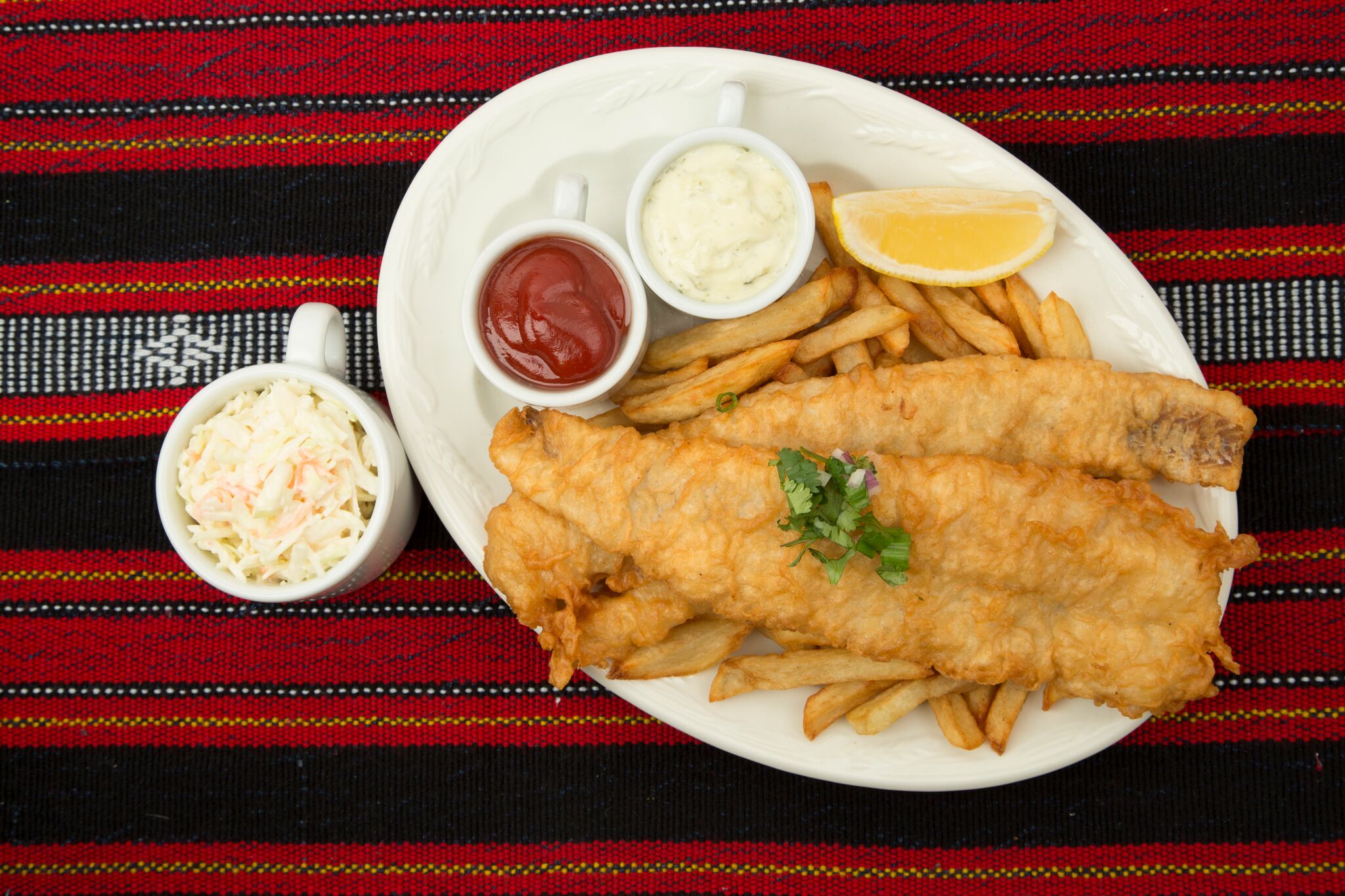 Hours
9am – 5pm Monday
9am – 5pm Tuesday
9am – 5pm Wednesday
9am – 5pm Thursday
9am – 5pm Friday
9am – 5pm Saturday
Closed Sunday
Discover the fast growing Halo Halo community on yelp.
Our Home
1085 Fewster Drive
Mississauga, ON, L4W 1A2
Canada
Contact Us
Please use the form to ask us any questions or to give feedback. If you need to inquire about catering, feel free to submit your inquiry here with your phone number or give us a call!